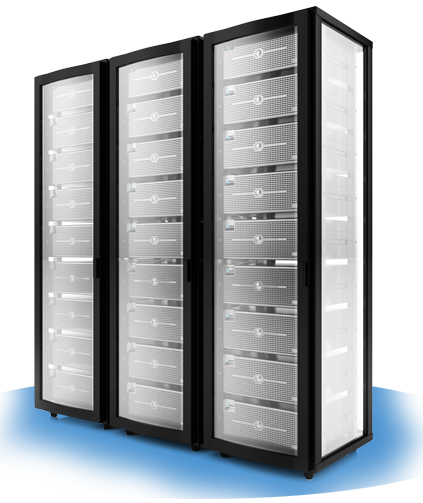 Custom Dedicated Servers
You can let our engineers assemble a server which entirely fits your needs. You can specify every part from the chassis to the amount, and types of disks you prefer. Almost any configuration is possible.
Click to configure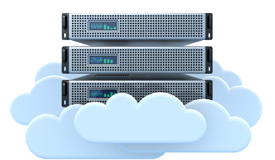 Cloud / VPS
NFOrce offers fast un-managed Virtual Private Servers, running on A-Branded Hardware, No overloaded servers, in High-Tech Data centers, with fast and redundant Internet connections.
Click to configure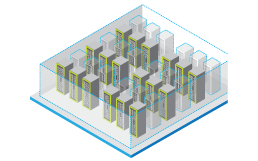 Colocation
NFOrce Colocation facilities provide space, power, cooling, and physical security for the server, storage, and networking equipment and connect them to a variety of telecommunications and network service provider, witpreh a minimum of cost and complexity.
Click to configure

Visit our new section `Special Internet Offers` for amazing deals. Just be quick, because they are only valid for a limited time.
Click to configure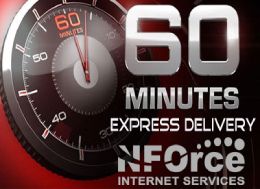 Latest News
NFOrce
Service
24/7 support
Free incoming bandwidth
Free Phone Support
Free Email-Support
Installation using the PXE protocol
Free KVM access
APC powerport access
Quality network and hardware
No outragious prices for overusage
Service Level Agreements (SLA)
Network
Over 2 Tbps of internet capacity
Custom network solutions
99.9% uptime guaranteed
Redundant network structure
Instant traffic statistics
Top class tier one IP transit providers